Downtown" is, of course, the center of Austin. It's how we compare all other neighborhoods. Just by walking the streets of the city, you'll see how unique and vibrant the Austin culture is. Many of the buildings are low rises and the streets are filled with shops and restaurants with outdoor patios. Since Austin only experiences a few cold months, it's impossible to find the streets empty and all the patios have heaters so you can enjoy the outdoors while staying warm. Most of the high rises you will see along the streets are condos. Due to its prime location, these condos are going to be the most expensive in Austin.
Lady Bird Lake separates downtown from South Austin. You get panoramic views of the city line from paddleboards, kayaks, or running alongside the trail. Congress Avenue splits the city into east and west. At the end of congress, you'll get an unbelievable view of the Texas State Capital; the only capital building taller than the White House!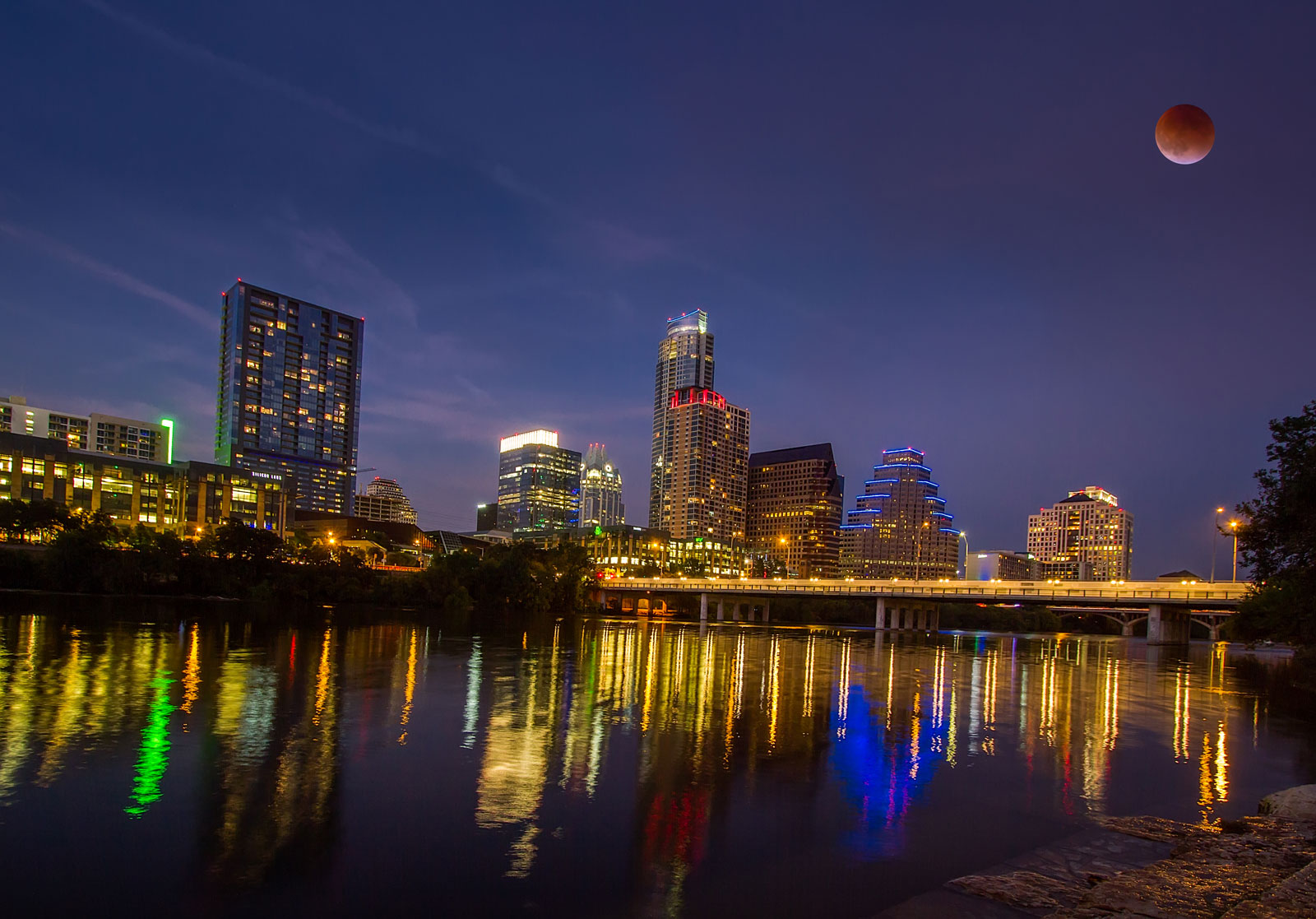 Sorry we are experiencing system issues. Please try again.

Office Location
600 W 28th St #103
Austin, TX 78705
Open Hours
M-F: 8am – 6pm, S-S, by appointment
Email
chesney@towerrealtyaustin.com