Sell a property
Other Austin real estate agents sell an average of 6 properties per year. Since 2009, Chesney Coker has averaged 32 sales per year.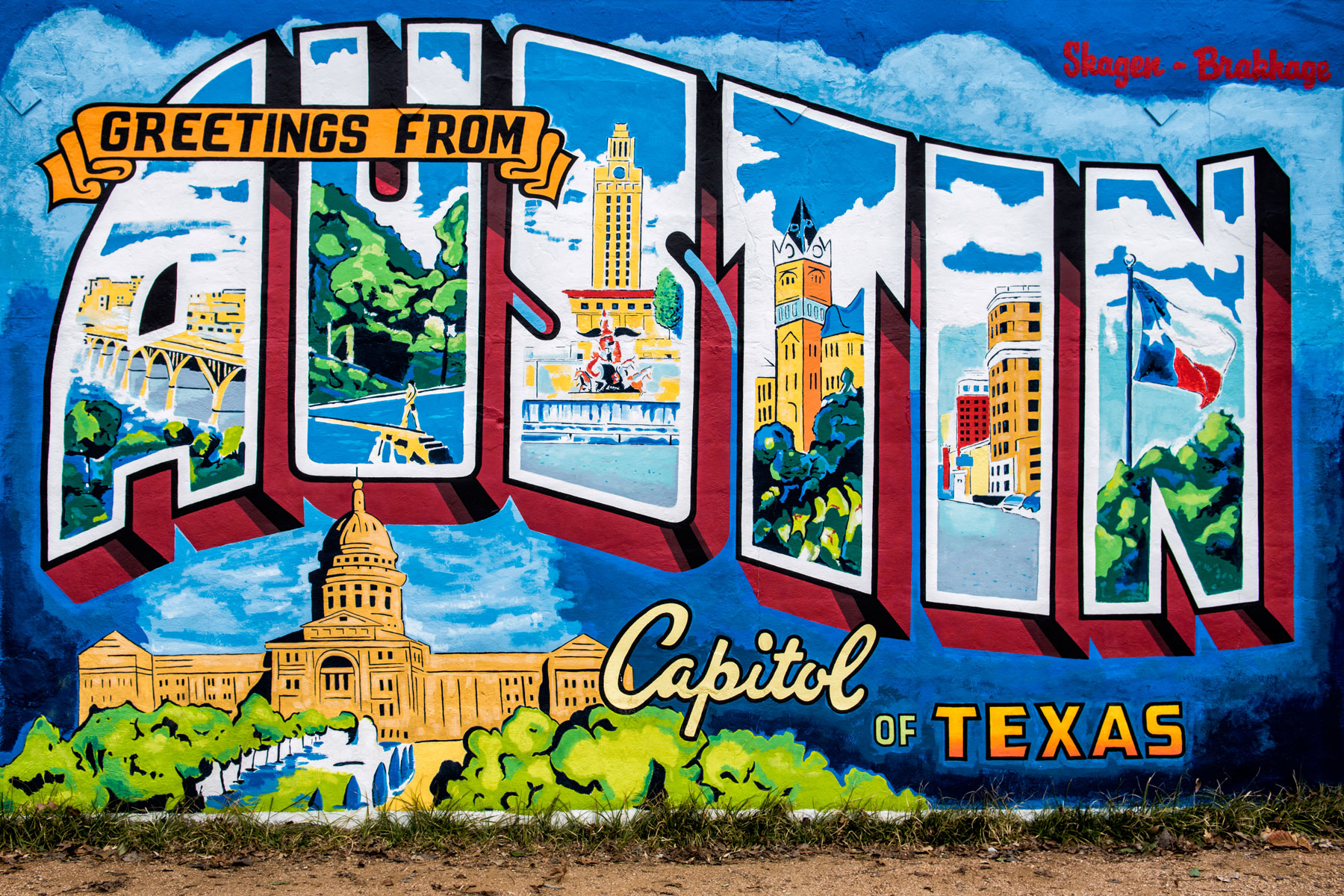 Why list your property with Tower Realty?
Experienced Broker
Chesney started in real estate in 2003 and has been a broker since 2006. Chesney is consistently in the top 7% of all agents in Austin and has been the number one sales producer in zip code 78705 for 2010, 2011, 2012, 2014 & 2015.
Marketing
Tower Realty utilizes all the latest and traditional marketing methods. We guarantee your property will be seen by the most qualified buyers.
Self Sale
 If you procure the buyer of your property yourself, we will handle the transaction for 1%
Word to the Wise
Some real estate agents should be classified as "less than professional". The barrier to entry into this profession is not high and the turnover is steep. Many agents look at it as a part time job and invest little energy into understanding the craft. These agents often fall on gimmick or tricks to try and gain business.
Personal service
When you work with other high production brokers you will quickly find yourself being handed off to a "team" member. When you work with Tower Realty, Chesney Coker is the only person you will be dealing with regarding your property.
Photography
Home buyers start their search online. The pictures we display are integral to attracting buyers. They are literally the first impression potential buyers will have of your property. We employ a real estate specific professional photographer on every listing. Home staging is also available.
Personalized Valuation of Your Home
Automated home valuations are highly inaccurate. At Tower Realty we will provide you a detailed evaluation of your property and its market. We include data on recently sold property as well as those under contract and for sale. We also provide a separate report detailing inventory, absorption rate and days on market. You won't find more comprehensive information anywhere. 
Exceptional history
We have a long list of satisfied customers who have used us to sell their properties. Just Google "Chesney Coker Austin" and you will find dozens of reviews
No Hassle Exit
If at anytime in the listing you change your mind about selling, or want to list with another broker, simply let us know and we will remove your property and let you out of your contract.
Accurate pricing
Most agents simply run a quick CMA (Comparative Market Analysis), and use this to price your home. While the CMA is a decent barometer, it will not give you the most accurate picture of what your home will sell for. Market conditions, timing, and your expectations need to be considered. While ultimately the market will set the price of your home, having the knowledge of where it should sell is a large advantage.
Office Location
600 W 28th St #103
Austin, TX 78705
Open Hours
M-F: 8am – 6pm, S-S, by appointment
Email
chesney@towerrealtyaustin.com